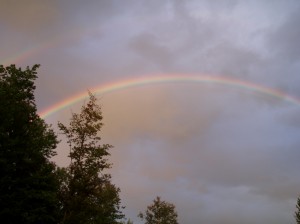 Combining the concepts of coaching with the ancient wisdom of yoga philosophy, I work with my clients to take positive action to live their lives fully.  This practice brings your life from good to great; from full (busy) to fulfilled, from complaining about the rain to playing in the puddles.
Do you know what you want to do, but can't get out of your own way to do it?
Do you know you want something different, but are unclear what it is?
Do you want to live on purpose?
Are you ready to take "it" (your business, your life, your project, your art) to the next level?
Are you looking for greater balance between all of your priorities?
Life coaching is about moving forward in your life.  When you partner with me to get what you want in life, you will see results!  As your coach my objectivity will keep you in alignment with your purpose and goals.  I will help you clarify your vision and I WILL stand up for you and what you want. I care deeply about "you" finding fulfillment and joy in your life, right now, today, in this lifetime, on this planet!  I will point out when you are sabotaging your own best interests, I will point out when you are aligning with your values, and I will cheer you on with each of your successes!  WE will look at what works and what does not so that you can have the life you've always wanted.
I do this because the more individuals live into their potential, the more opportunity we have as a whole to create a better planet.
If you are ready to play BIG – let's talk about the possibilities.  There are no boundaries, the coaching takes place over the phone.  It becomes a convenient tool for advancement in your life wherever in the world you are – literally and figuratively – wherever you are – LET'S GET STARTED!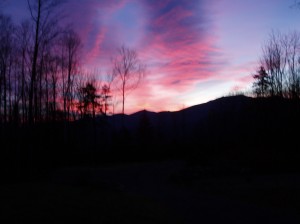 Share on Facebook